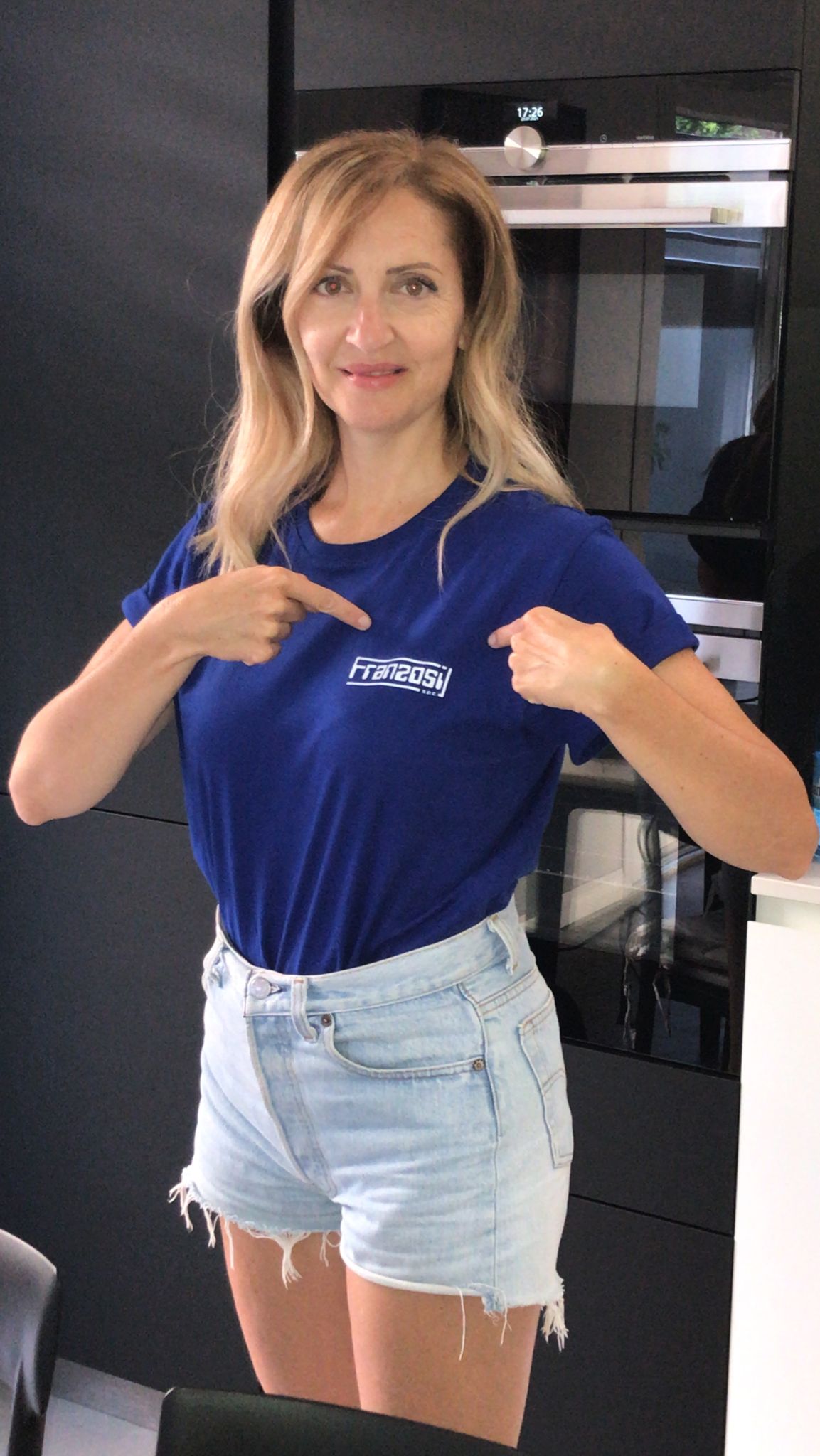 The Franzosi was founded in Saronno (North Milan - Italy) in 1980, thanks to the work of Giuliano Franzosi, as a supplier of an Italian Worldwide pioneer industry in the production of injection molding machines for plastics.
In the early eighties the Franzosi acquired its know-how of experience and professionalism through the first automation systems.
The nineties marked a diversification of fields of activity: from textile to plants for printing, from presses to machines for paper, from production lines until custom solutions.
The twenty-first century consolidates the company through collaborations with prestigious clients looking for a reliable supplier who puts the production quality as a fundamental value.
Today, the relationship between the Franzosi and its customers goes beyond "the simple business relationship", cause it is based primarily on transparency, mutual trust and human relations grown over the years.